Communities, overwhelmingly in the Global South, have faced the multiple and escalating impacts of climate change for decades. And as El Niño is expected later in 2023, there are concerns of new climate extremes on top of the already deadly effects of climate change several countries have experienced in the past six months. Deadly wildfires, extreme rainfall, sea level rise, heat waves, heat stress and storms are raging globally, destroying homes, livelihoods, human health and food supplies. July was the hottest in recorded history, and likely the hottest in 120,000 years.
These recurring and compounding disasters are the result of historical failures to rein in greenhouse gases. Despite 30 years of global climate change conferences, greenhouse gas emissions from fossil fuel use reached a record high in 2022. Meanwhile, oil and gas giants posted record profits in 2022 while vigorously lobbying against climate action and promoting ineffective climate solutions.
Continuing down this path risks permanently destabilising the Earth's natural systems, said a study in the journal Nature. This would have profound and devastating implications for future generations. As leading climate scientist Professor Katharine Hayhoe warns: "If we continue with business-as-usual greenhouse gas emissions, there is no adaptation that is possible." The result will be unprecedented, she said, and every living thing will be affected.
Extreme Weather Events Are Becoming More Severe and Difficult to Recover From
In 2023, four "heat domes" over Asia, North America, North Africa and Southern Europe drove soaring and record-breaking temperatures. World Weather Attribution (WWA) researchers found that climate change made China's recent heat at least 50 times more likely. Driven by the heat, enormous wildfires have raged across Canada, Greece and Hawaii, devastating wildlife and communities. Ocean temperatures also reached new extremes, with multiple marine heat waves impacting coral reefs and marine species. Alongside the deadly heat, unprecedented rains and flooding submerged major cities in China, India and South Korea.
With extreme global temperatures and climate disasters increasing in severity and frequency, recovery efforts are becoming increasingly difficult, and many communities and ecosystems may not fully recover at all. The world has spent decades and trillions of dollars building critical infrastructure for a climate that no longer exists. This is now "buckling" under these new climate extremes, but many regions, especially in poorer countries, are more vulnerable than others now and in the future.
Decades of Failed Climate Action
In 2022, UN chief António Guterres launched a scathing attack on leaders and corporations for the "litany of broken climate promises" that are fuelling the flames of climate devastation. "Some government and business leaders are saying one thing, but doing another. Simply put, they are lying. And the results will be catastrophic". He later added, "Investing in new fossil fuels infrastructure is moral and economic madness."
The following week, a report revealed that 20 of the world's biggest energy companies are projected to spend almost USD 1 trillion by the end of 2030 on developing new oil and gas fields. In contrast, they are allocating just a fraction of their expenditure on renewable energy projects. Meanwhile, these same oil majors spend hundreds of millions of dollars every year to portray themselves as proactive on climate.
Governments must also bear some of the responsibility for facilitating Big Oil's polluting activities and emitting more greenhouse gas emissions. This year alone, US President Joe Biden approved the "carbon bomb" Willow project in Alaska, and UK Prime Minister Rishi Sunak approved 100 new oil and gas licenses for drilling in the North Sea to "max out" reserves. The moves come despite intense extreme weather events and the International Energy Agency (IEA) stating that no new coal, oil and gas projects are compatible with limiting global warming to 1.5°C.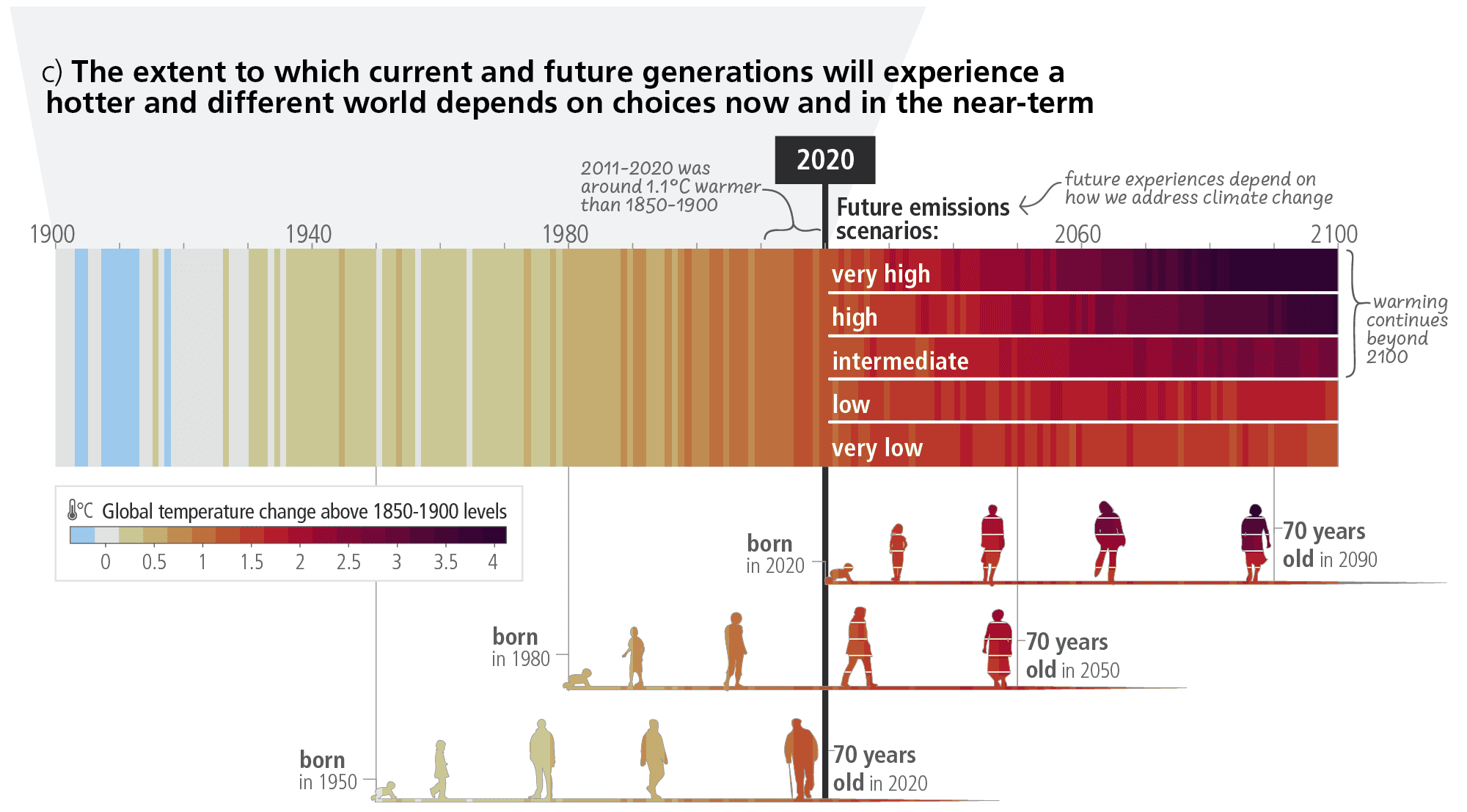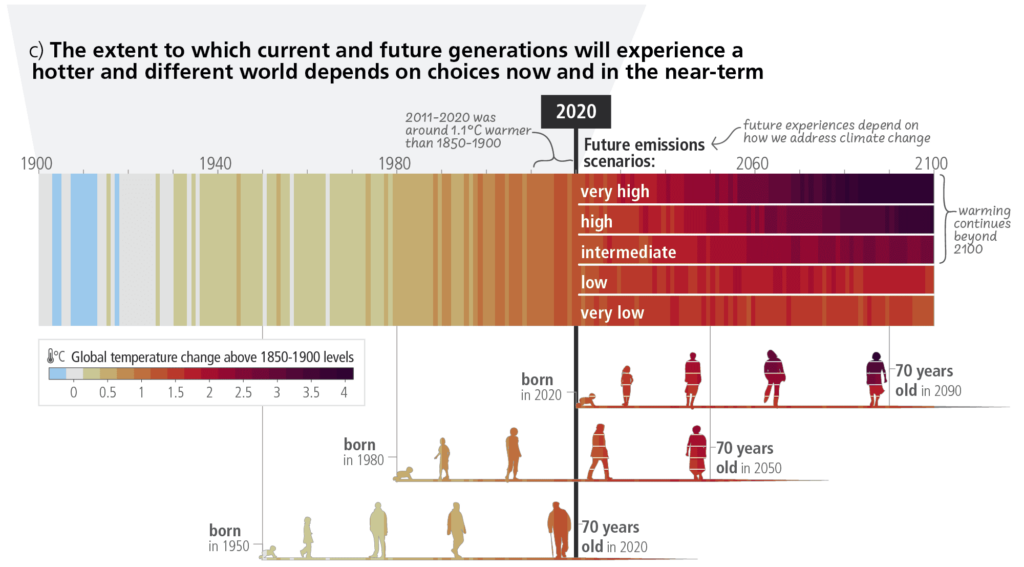 Big Oil and Governments Bet on Unproven Tech
Big Oil and governments alike continue to emphasise questionable and unproven technology like carbon capture and storage (CCS). In theory, CCS technology aims to capture and store carbon dioxide either at its source or directly from the air. For example, Occidental, an American oil company, is investing heavily in direct air capture plants but is facing heavy cost burdens, as its venture into carbon capture is proving expensive and difficult to scale. Some critics say ventures like these only serve to prolong fossil fuel use and maximise industry profits. Making matters worse, to date, the majority of CCS projects have failed to meet expectations or have vastly underperformed.
There is an added concern that the COP28 climate conference president and oil executive, Sultan Ahmed Al-Jaber, is also promoting CCS. Recently, Al-Jaber emphasised the need to "phase out emissions", with CCS playing a role rather than the direct use of fossil fuels. In response, Executive Director of Climate Action Network Tasneem Essop said: "We cannot pretend the solutions to the climate crisis lie with unreliable, untested techno fixes that will bring new risks and threats."
In a further blow to urgent decarbonisation efforts, oil giants including Shell and BP have recently reduced their carbon reduction targets. The biggest shift was at Shell, where the company plans to now devote more spending towards oil and gas. This is at odds with climate agreements like the one made in Paris by governments in 2015 to limit warming to 1.5°C.
Big Oil's moves have led to an increasing backlash, especially from youth movements, with many arguing that the fossil fuel industry is placing an unfair burden on future generations facing climate impacts. In 2021, youth activists sued Shell and won concessions from the company. And in 2023, oil companies ExxonMobil and Chevron found themselves in court battles for their accused roles in worsening the impacts of climate change.
Future Impacts of Global Warming and Ending the Fossil Fuel Era
Without dramatically reducing fossil fuel use, the impacts of climate change in 2023 will pale in comparison to those in the coming decades. Currently, collective global climate policies would lead to a "catastrophic" 2.7°C of warming in under 80 years. This would expose 50-75% of the global population to "life-threatening climatic conditions" of extreme heat and humidity, according to the UN's Intergovernmental Panel on Climate Change.
While the impacts of a changing climate don't discriminate, it will be the poorest, developing countries and the next generation facing the most risk from heat waves, food shortages, rising sea levels and the like. Unsurprisingly, groups representing vulnerable countries like those in the Pacific Islands or youth movements pursuing legal action call for a liveable future.
The COP28 UAE climate conference later in the year presents another opportunity for governments and companies alike to renew their climate ambitions. To meet the scale of the crisis, climate scientist Dr. Frederike Otto said that it is "absolutely critical" that governments use this year's conference to finally legislate for a fossil fuel phase-out. However, fossil fuel interests may continue to muddy the waters at this year's conference, placing yet more delay on an urgent situation desperate for swift solutions.
Evelyn Smail
Writer, United Kingdom
Evelyn is a freelance writer and journalist specialising in climate science and policy, the just energy transition and the human impacts of climate change. She writes for independent publications, NGOs and environmental organisations. Evelyn has a background in sustainable development, climate justice and human rights.


Evelyn is a freelance writer and journalist specialising in climate science and policy, the just energy transition and the human impacts of climate change. She writes for independent publications, NGOs and environmental organisations. Evelyn has a background in sustainable development, climate justice and human rights.